What is a Rapid Review
Rapid review is a type of knowledge synthesis in which the steps of a systematic review are streamlined or accelerated to produce evidence in a shortened time frame. Its timely and affordable approach provides actionable and relevant evidence to strengthen health policy and systems.
Purpose of this platform
This is a platform to promote the utilisation of rapid review outcomes in health system decision making.
This avenue also enables stakeholders and policymakers who are in need for quick information pertinent to health systems as well as the public to access information pertaining to the progress and outcomes for ongoing and completed rapid review projects.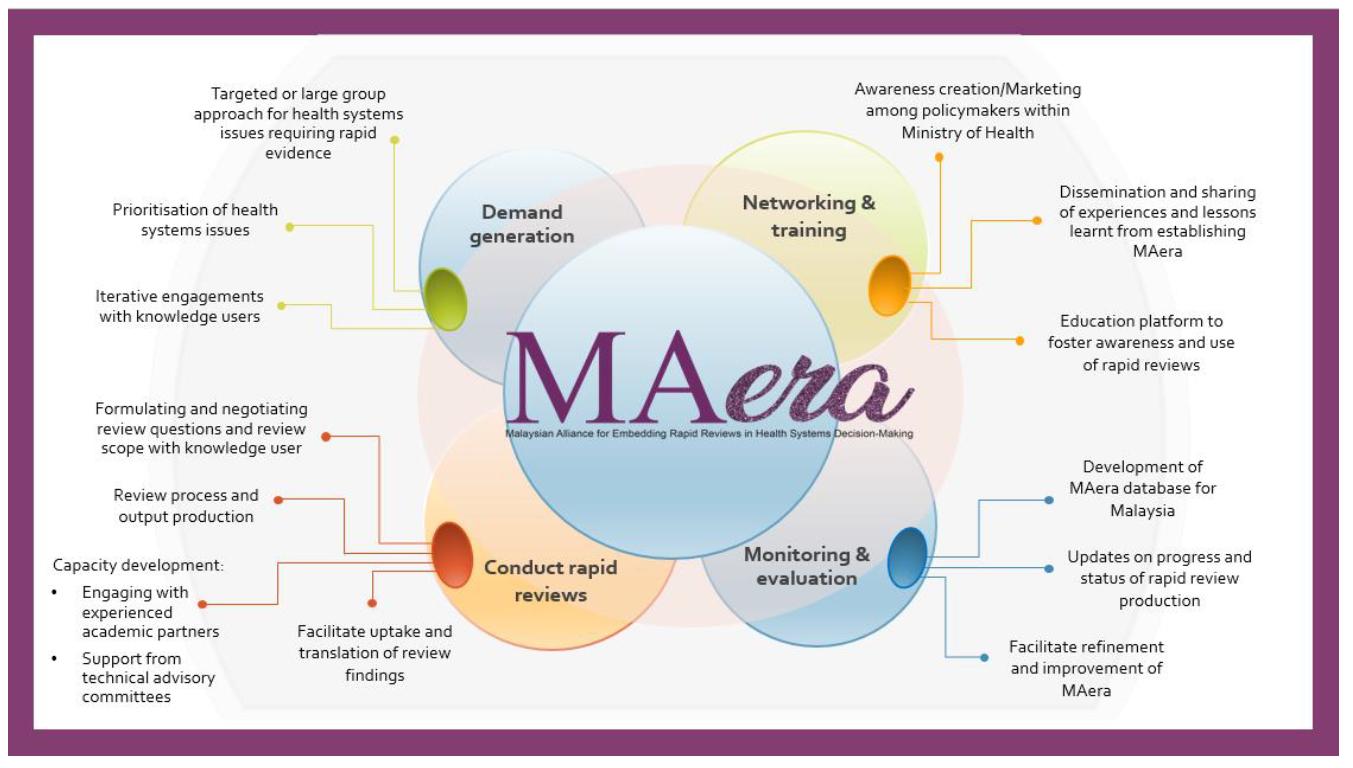 Our team consists of members from different specialties who are passionate and experienced in health systems research. Many of us are among the leading researchers in health systems research in Malaysia.
Director of IHSR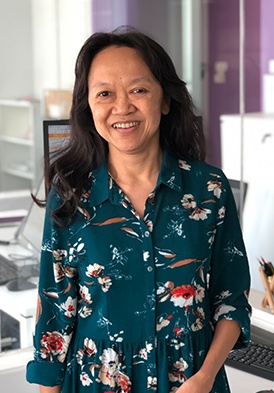 Dr. Sondi SARARAKS
Advisor of MAera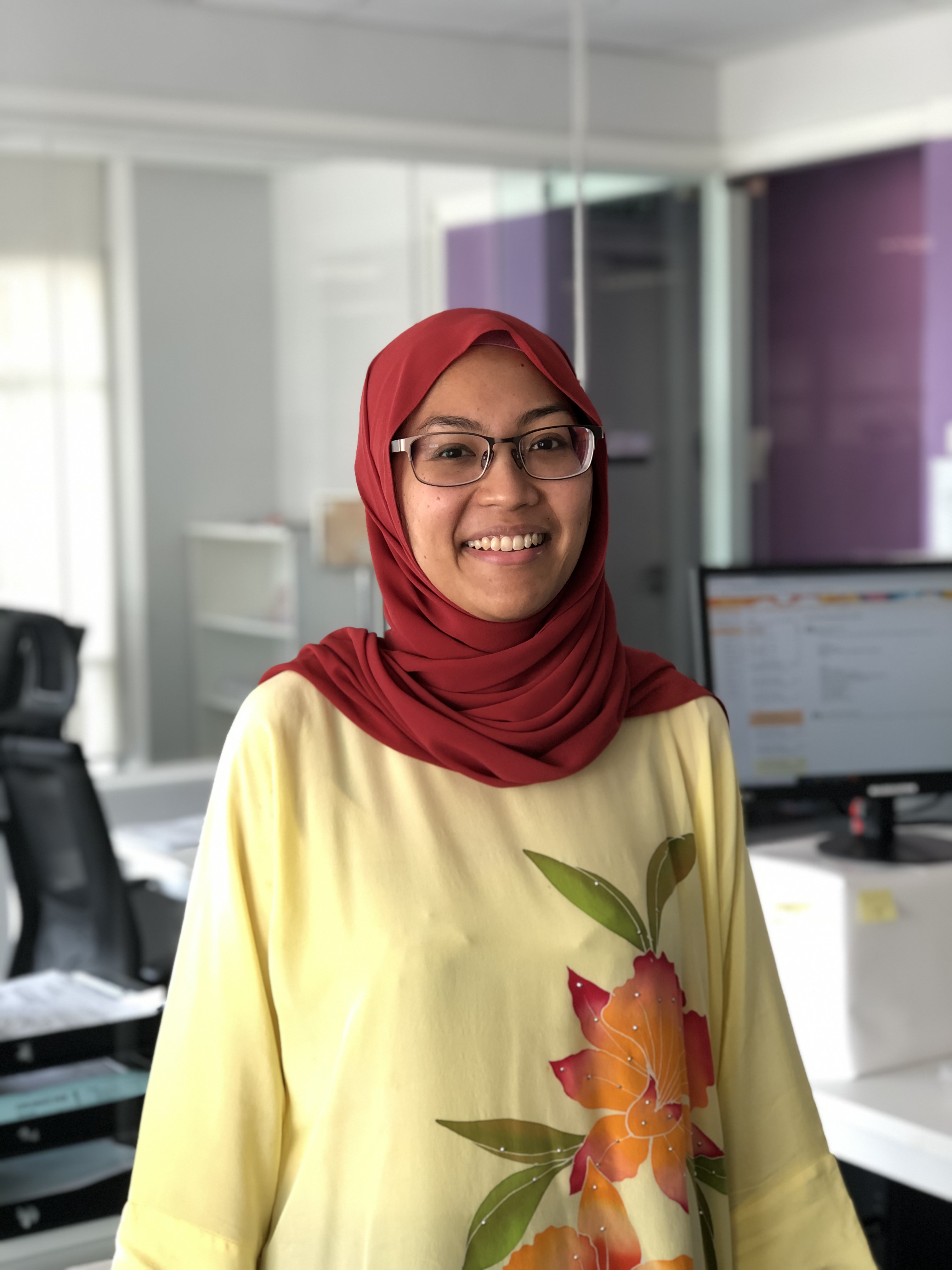 Shakirah binti MD. SHARIF - Chief of Mission - MAera administrator and main technical liaison officer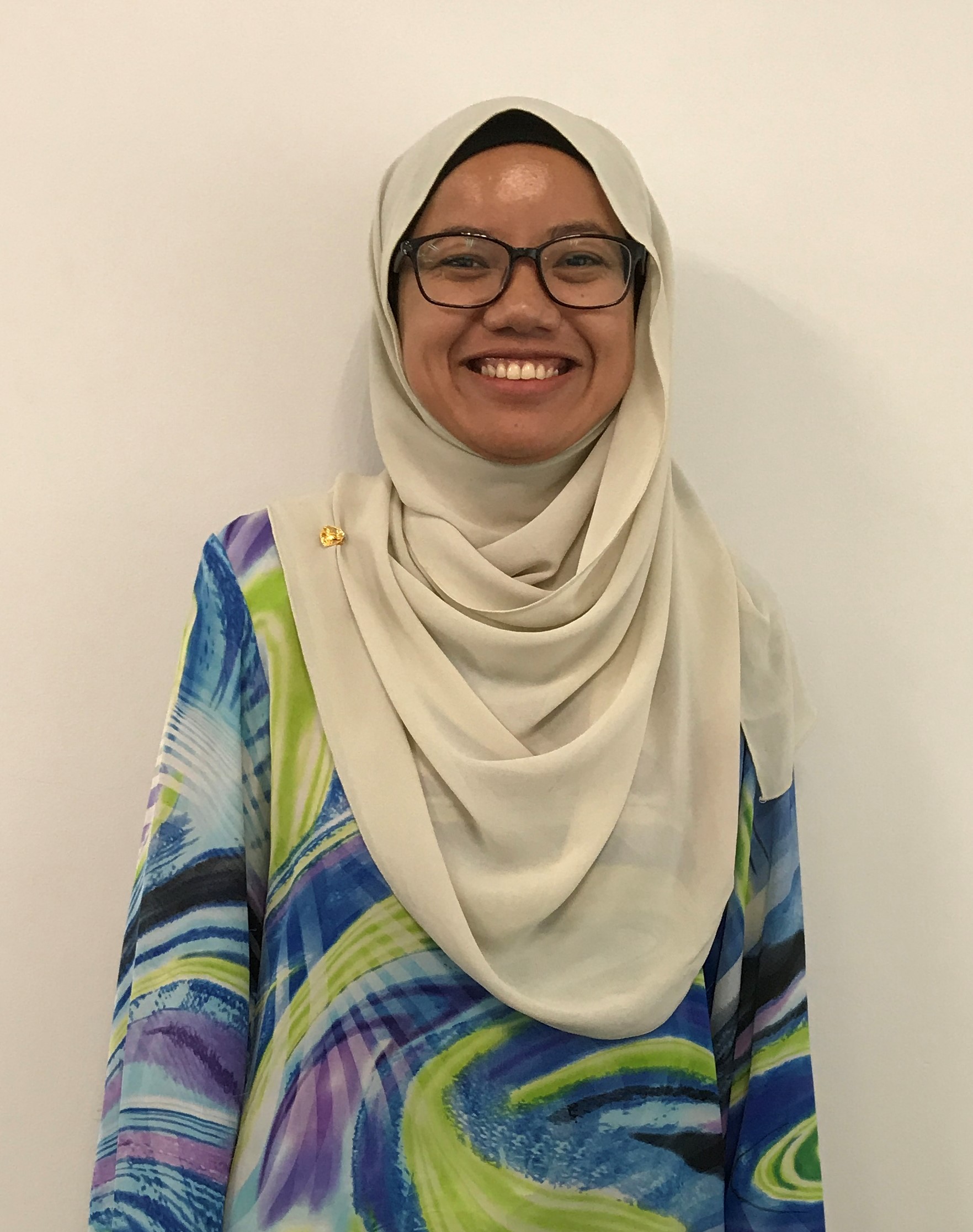 Nur Balqis Zahirah binti ALI - Co-chief Lead - Applicant for ERA platform establishment, liaison officer for WHO contract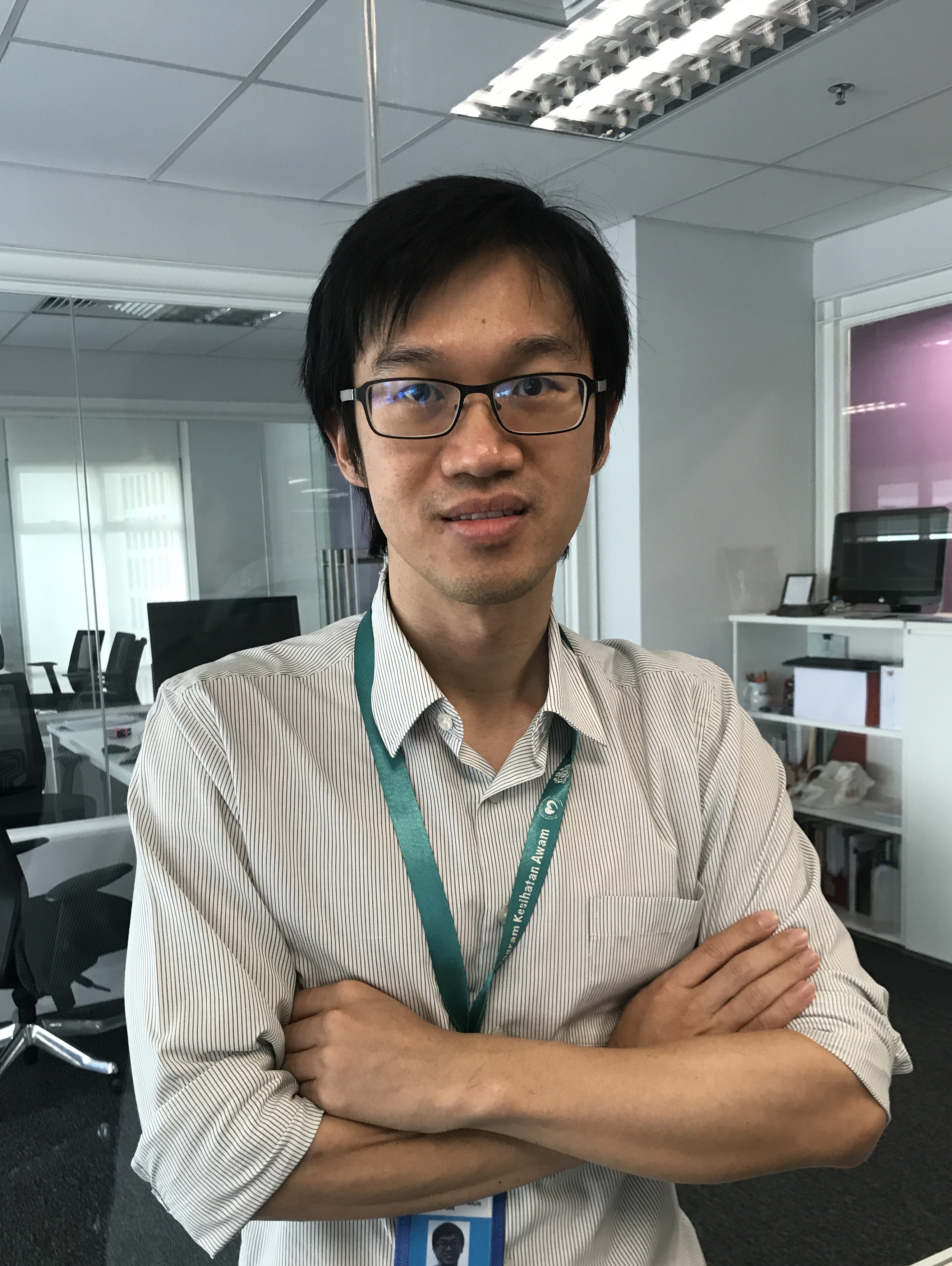 Weng Hong FUN - Postmortem team leader - Designs innovator for platform monitoring and evaluation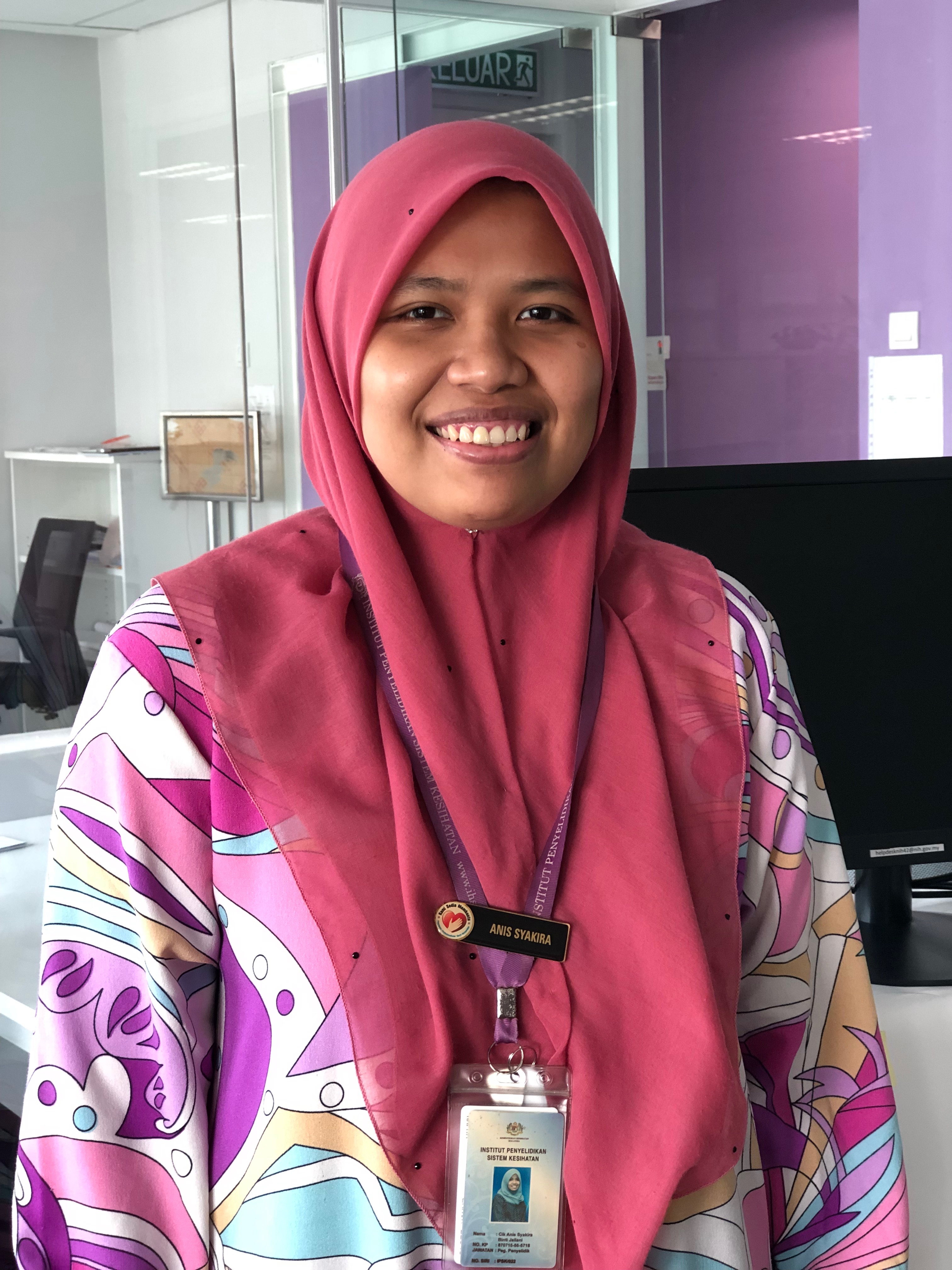 Anis Syakira binti JAILANI - Postmortem team Co- leader - Designer and supervisor for platform monitoring and evaluation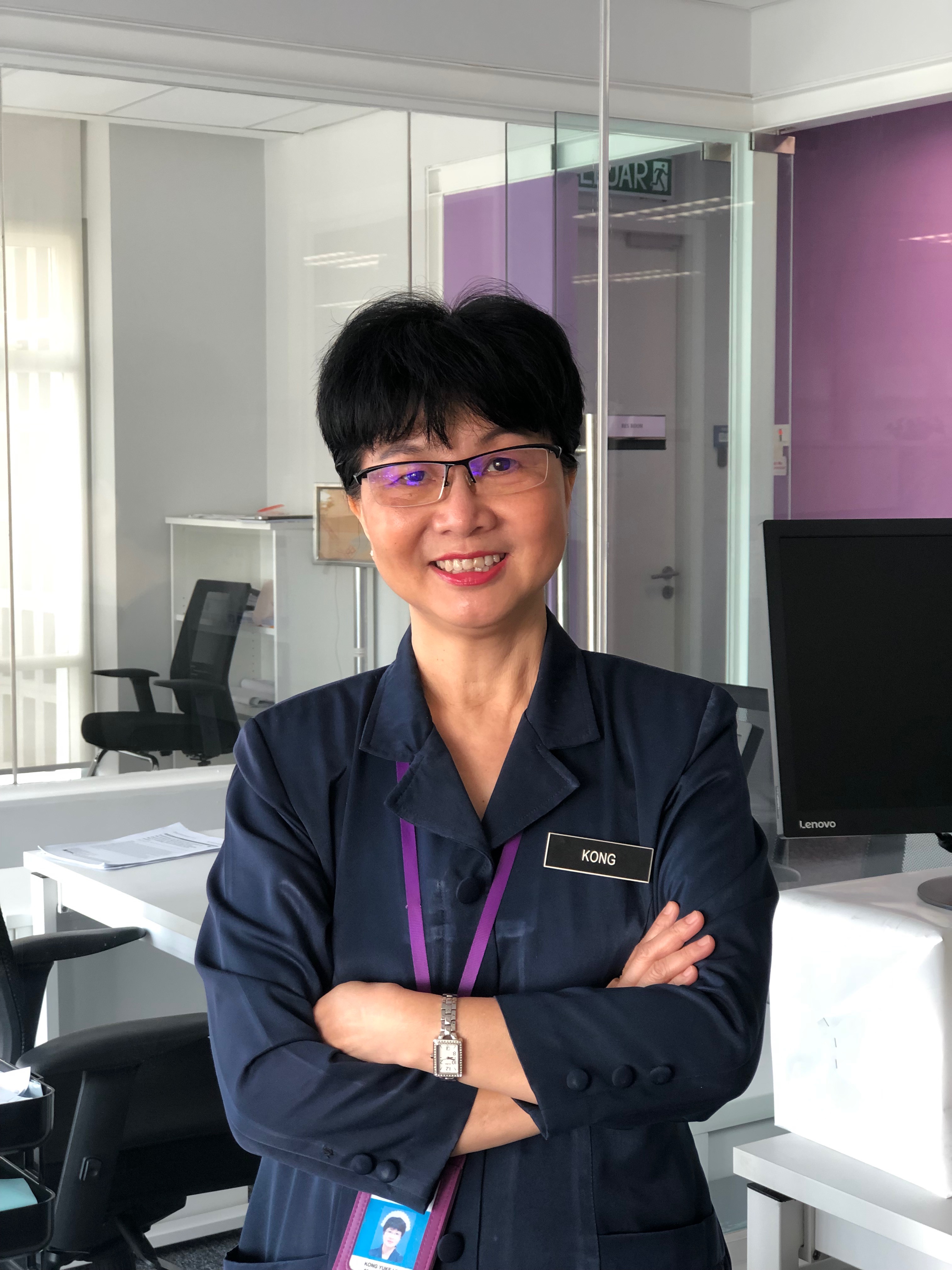 KONG Yuke Lin - Convener - Designs innovator for platform monitoring and evaluation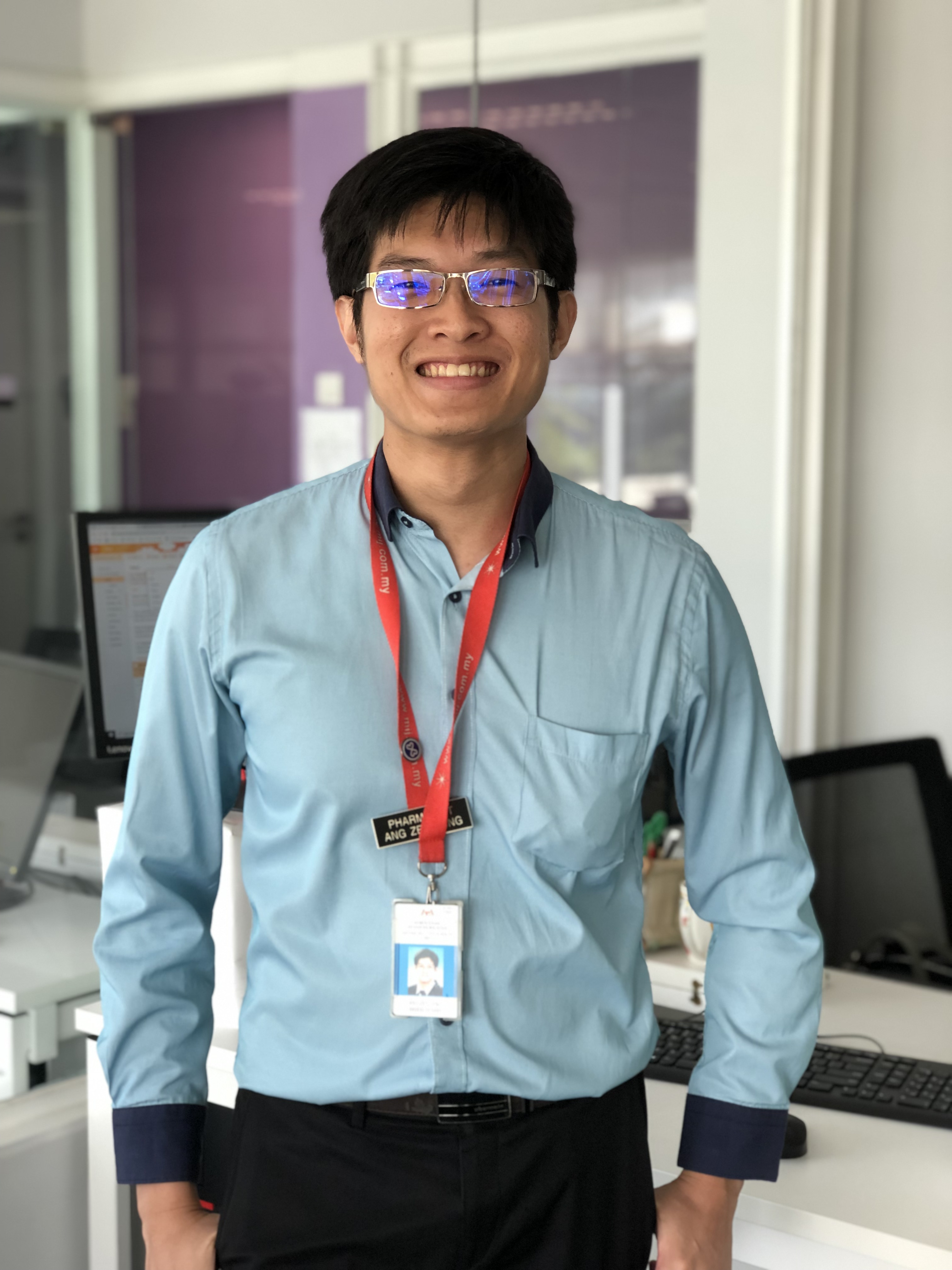 Zen Yang ANG - Liaison Officer - Designs innovator for platform monitoring and evaluation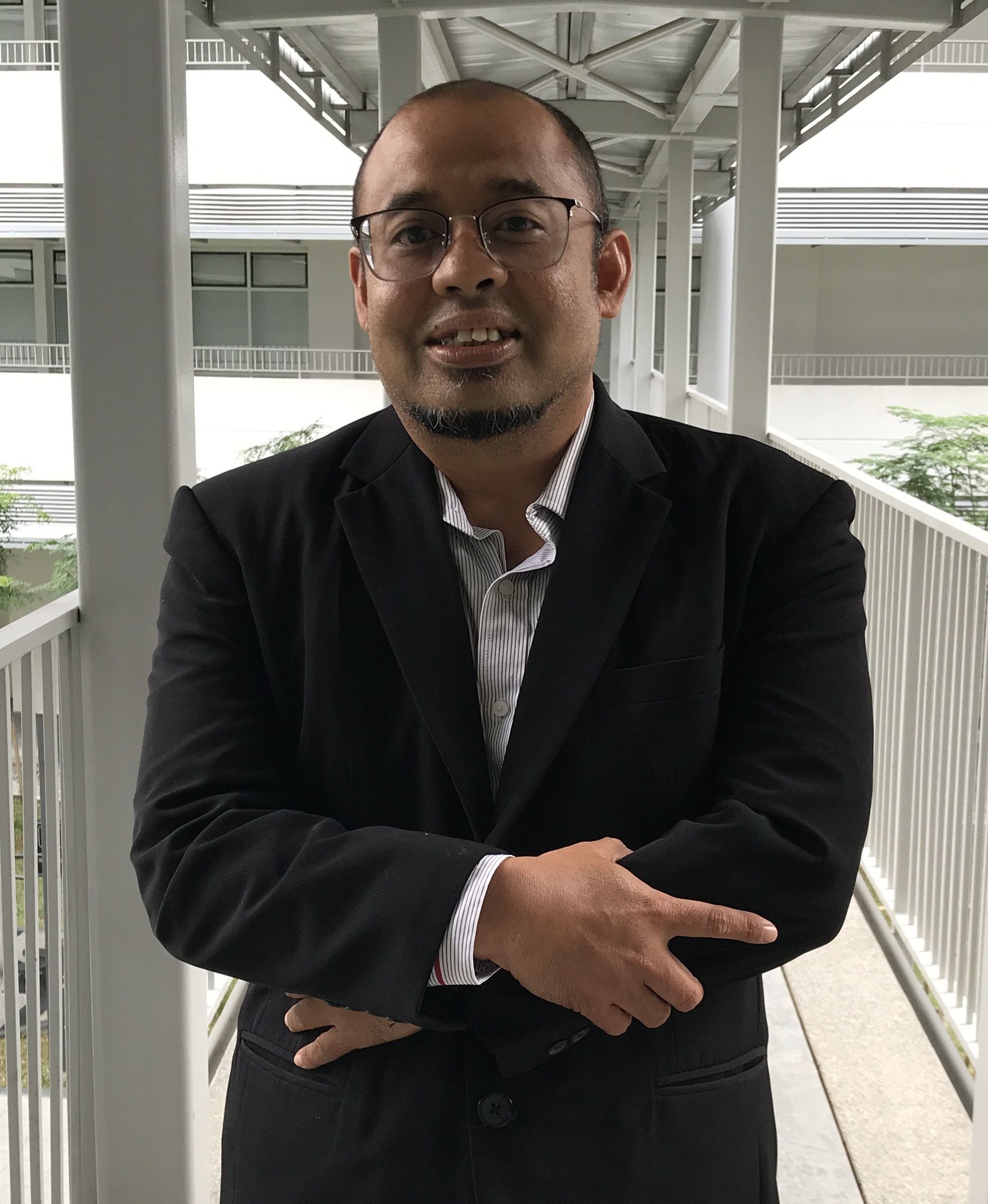 Nabil bin SHAFIEE - Information Specialist - MAera liaison for information search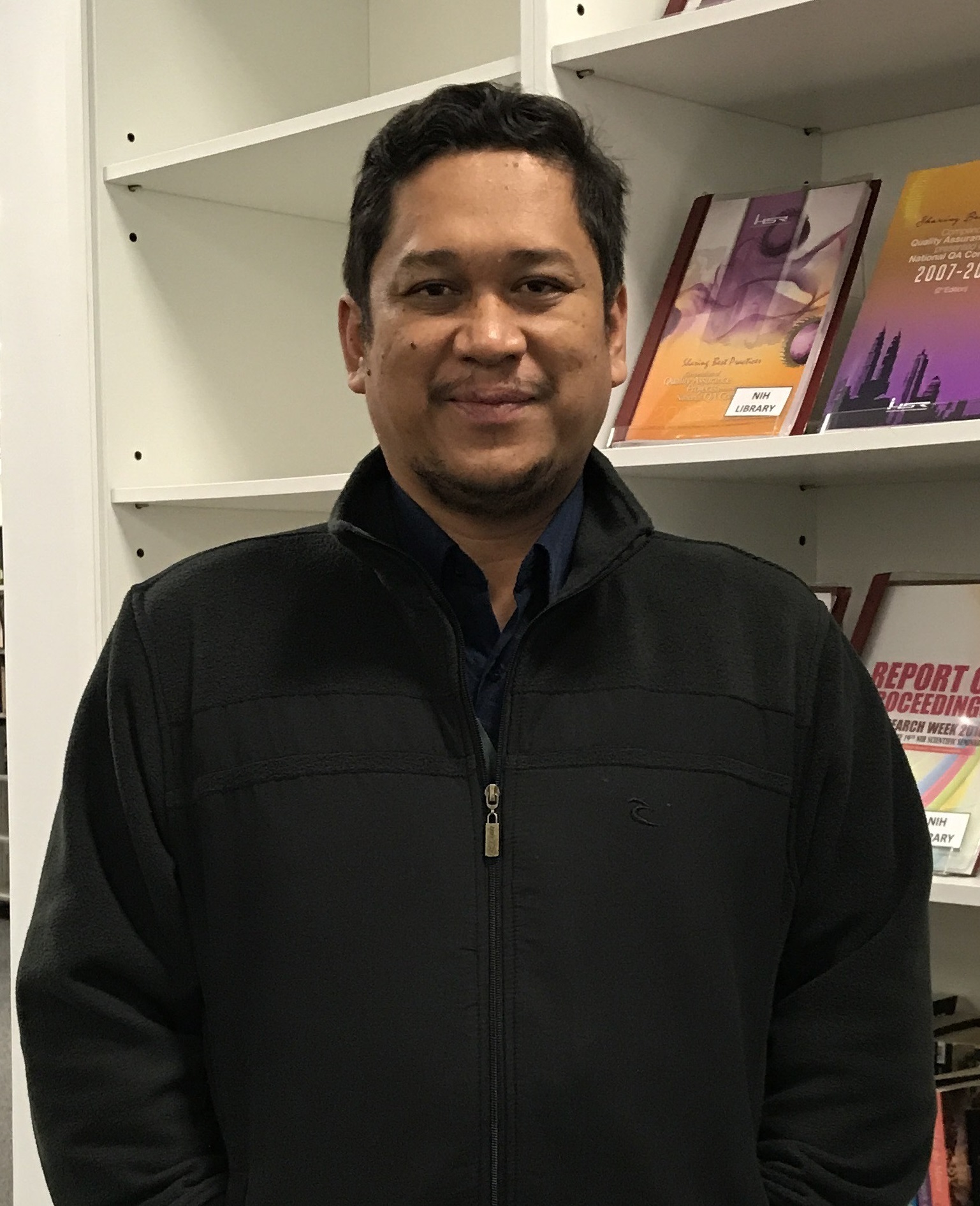 Mohd Shah bin ABU KASSIM - Information Specialist - MAera liaison for information search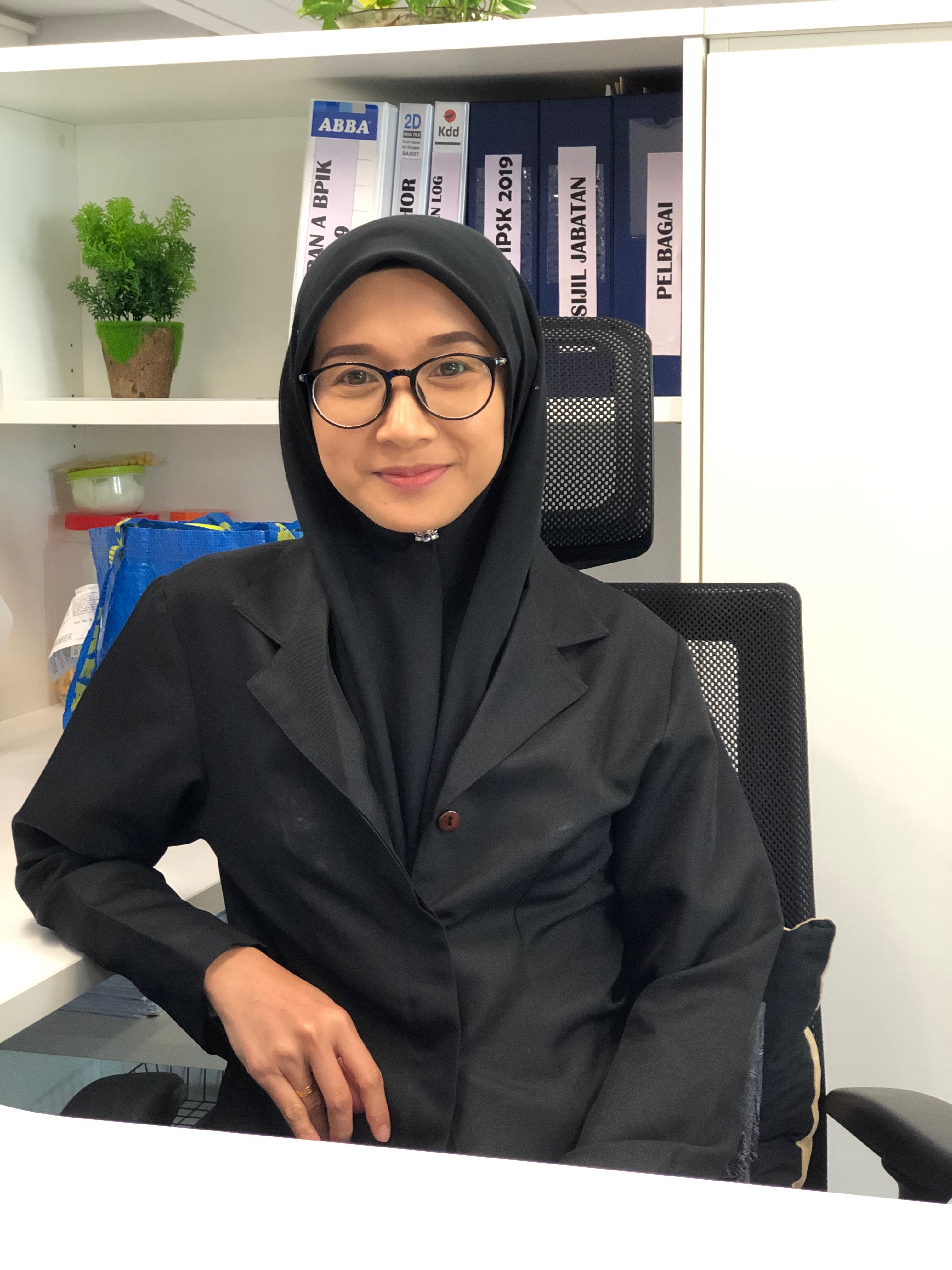 Norbaiti binti MUSTAFFA KAMAL - Administrative expert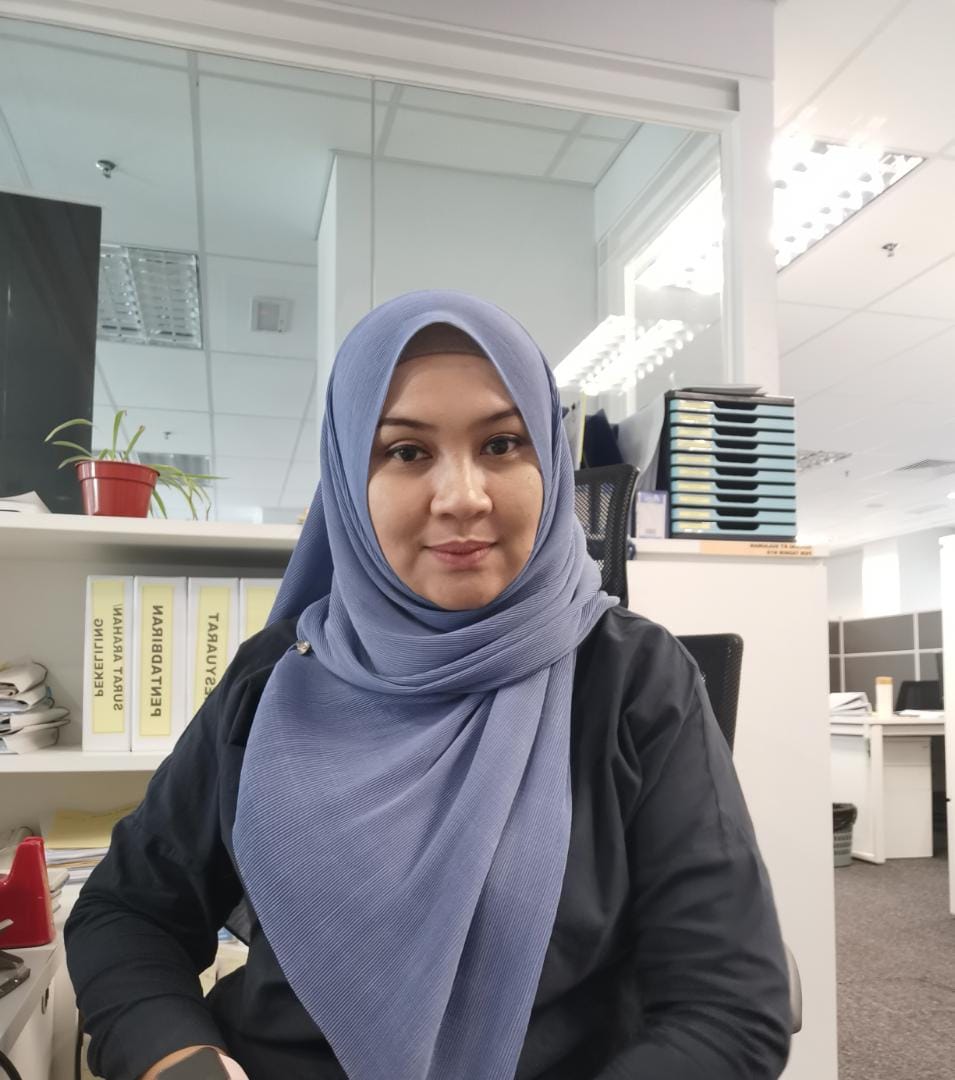 Suhaini binti SULAIMAN - Administrative expert
Frequently Asked Questions
icon WHAT DO WE DO?
We use the rapid review method to address urgent evidence needs for policy / decision making in the domain of health systems. This platform enables us to:
Conduct rapid reviews.
Disseminate and share experiences and lessons learnt.
Foster awareness and use of rapid reviews.
icon HOW DO WE WORK?
By commission. We perform rapid reviews by engaging stakeholders iteratively to inform research findings and obtain feedback.
By collaboration. We conduct rapid reviews by directly involving stakeholders in the process (i.e. stakeholders are part of the research team).
By building capacity. We provide rapid reviews methodology training which build stakeholders' capacity to conduct rapid review.
icon WHO INITIATED THE MAera PLATFORM?
The Alliance for Health Policy and Systems Research (an international partnership hosted by the World Health Organization) put up a call for establishment of a platform to support decision making in health systems. IHSR bid and won funding for the establishment of this platform in Malaysia.
In the platform establishment process, we received technical assistance from Toronto TAC ERA team under Li Ka Shing Knowledge Institute St. Michael's Hospital Unity Health Toronto until June 2020.
icon HOW TO GET IN TOUCH WITH US?
Get in touch with us through email: ihsr@moh.gov.my or telephone +603-3362 8224. Alternatively, if you have any request, please submit it using the following link.
Institute for Health Systems Research
(Institut Penyelidikan Sistem Kesihatan) 
Blok B2, Kompleks Institut Kesihatan Negara (NIH)
No.1, Jalan Setia Murni U13/52,
Seksyen U13 Setia Alam,
40170 Shah Alam, Selangor, MALAYSIA
Email: ihsr@moh.gov.my
Telephone : +6 03 3362 8501